We approach each project as if it were our own home.
We ask ourselves if this is how we would like the product to look, or is this how I would like to be treated from the initial meeting to the one year follow up.
We can do this because a Narr visits every job site every day.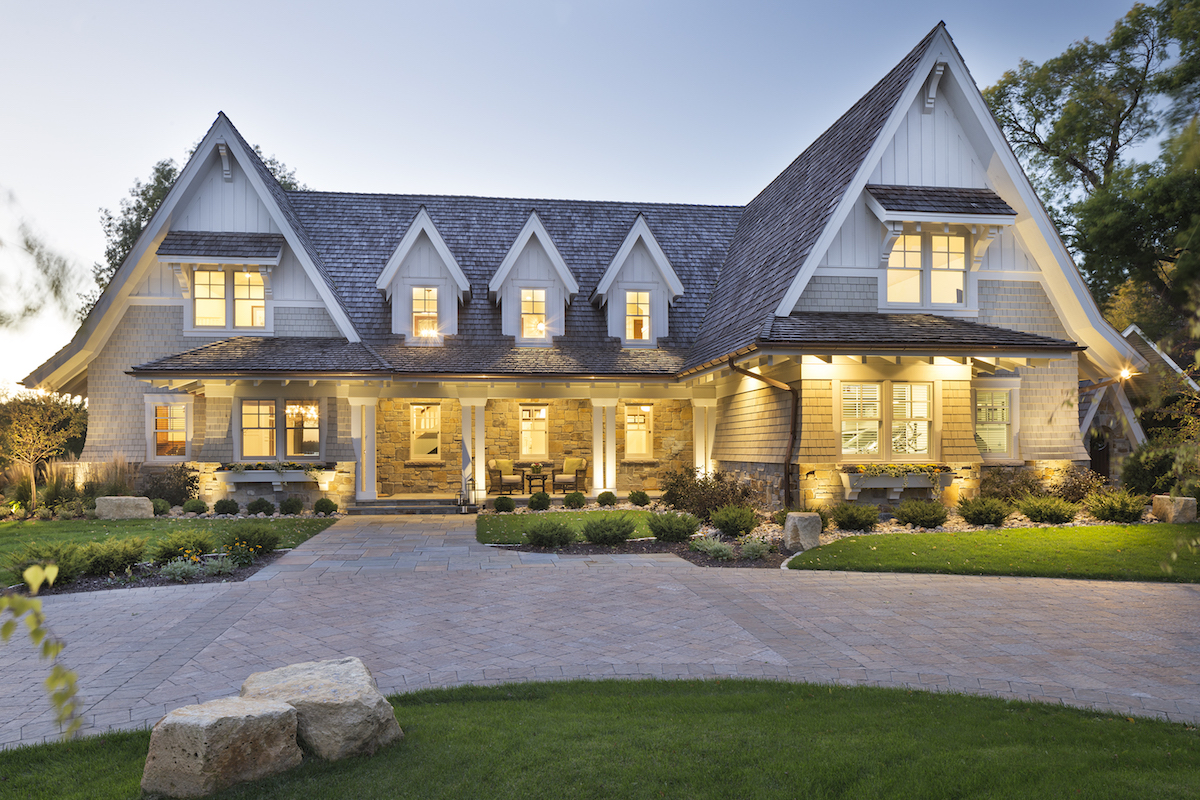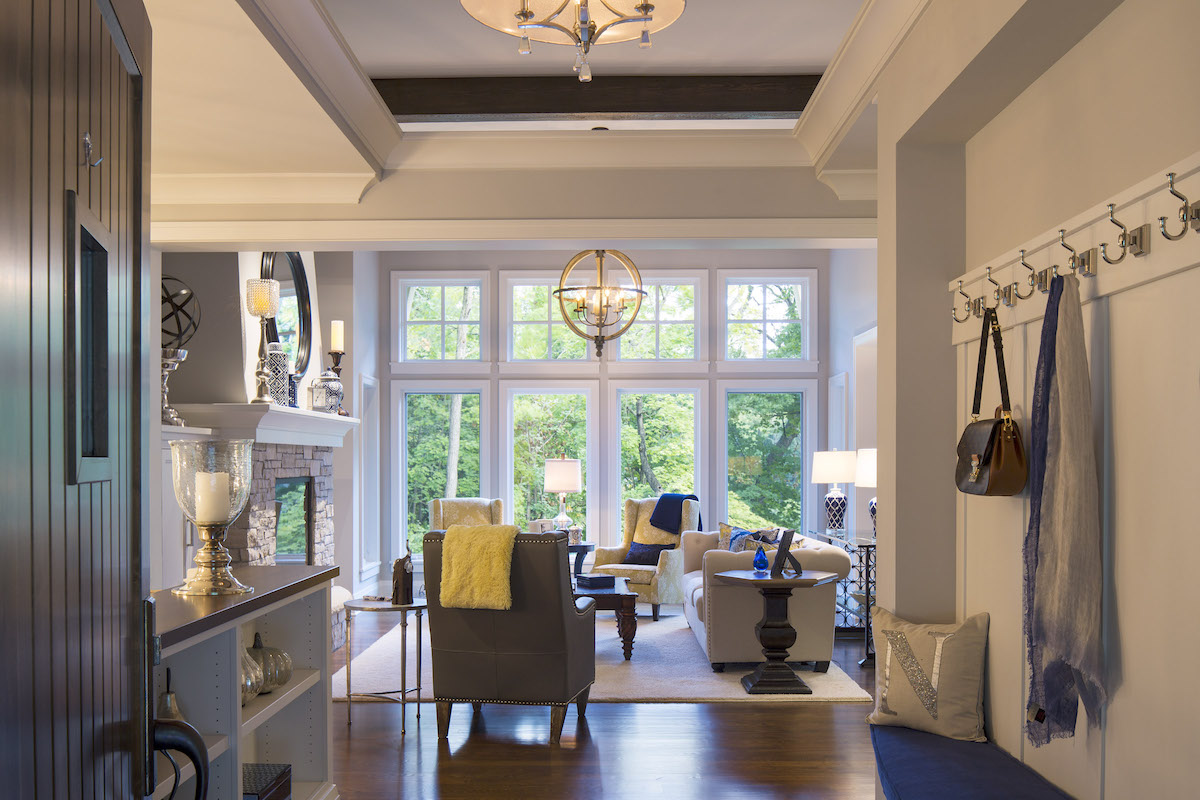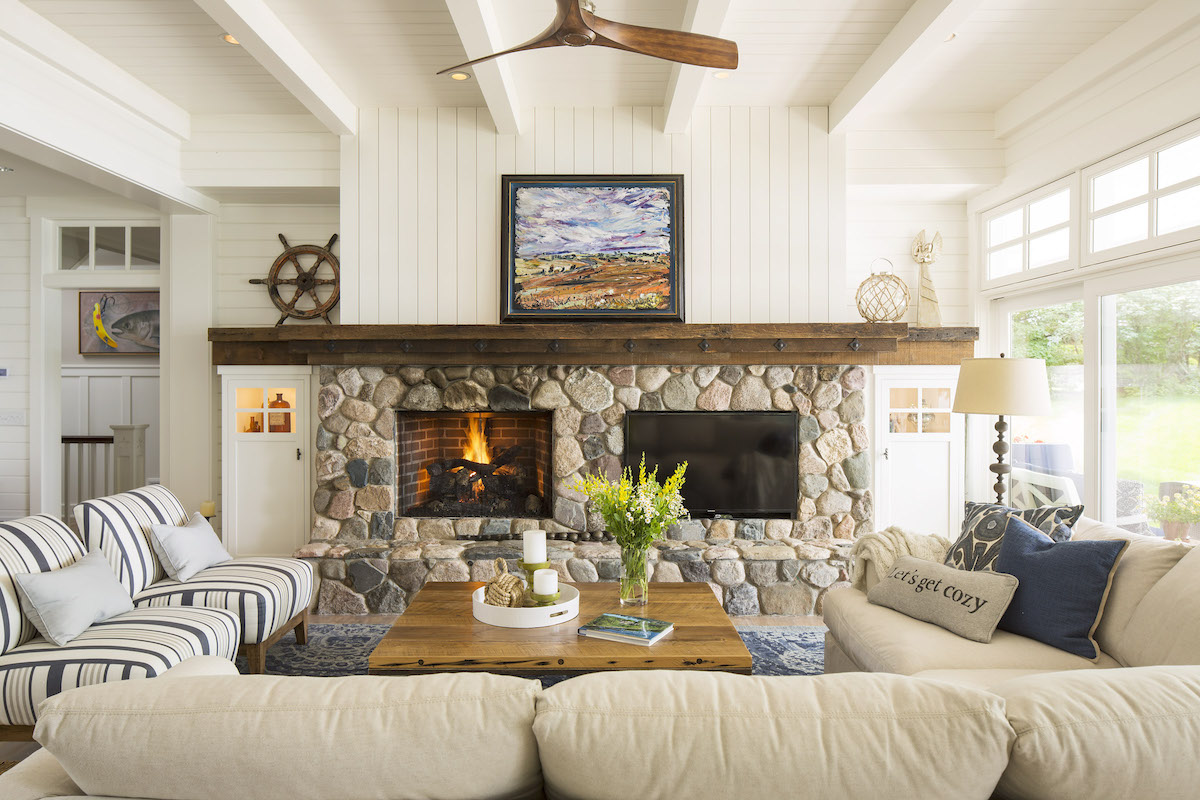 "The Narrs provided excellent value for a sophisticated design."
"Greg was very patient with all of our questions and concerns."
"We were kept well informed of all the choices that we needed to make as well as the costs the were associated with them."
"Narr Construction has integrity in timing, costs and quality."
"Nothing is ever a surprise to the Narrs, they have a very firm control of the building process."
"They pay attention to all the details, not only on the construction of the home but in the paper trail as well."
"The building process was a lot of work, but very enjoyable with Narr Construction and the product speaks for itself."